This past weekend I got a little bit of
me
time.
It was glorious.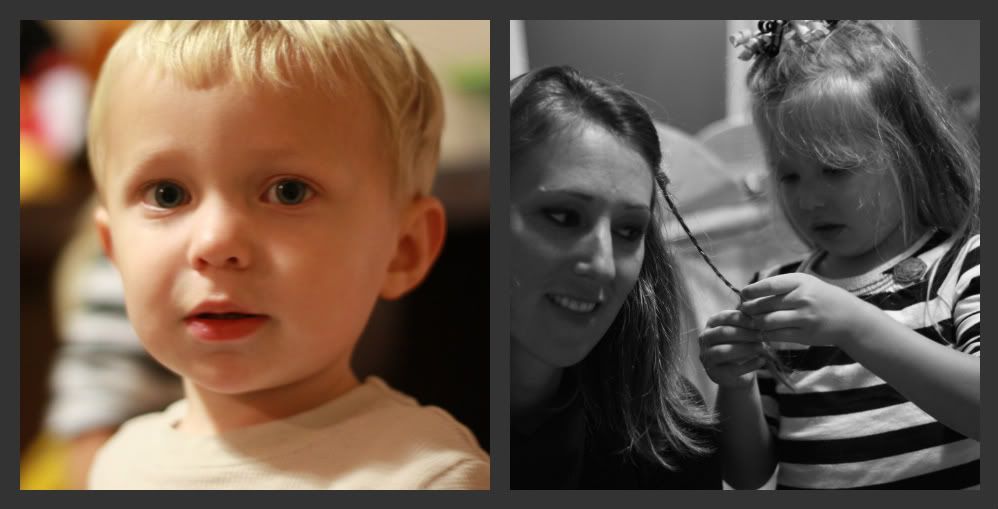 I flew out to Virginia to visit some family and friends, six months after our move. I was lonesome for all those beautiful faces, and just needed a fix.
I walked away from the weekend feeling so loved.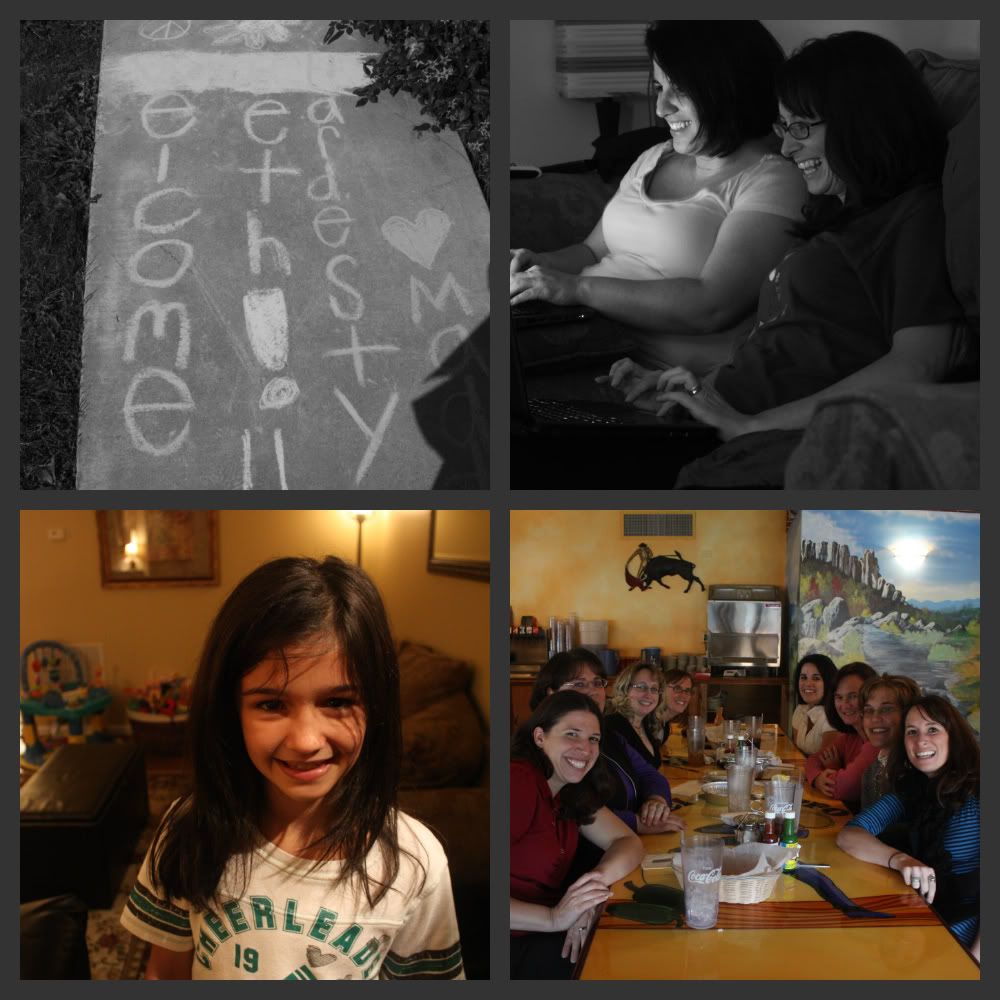 So full.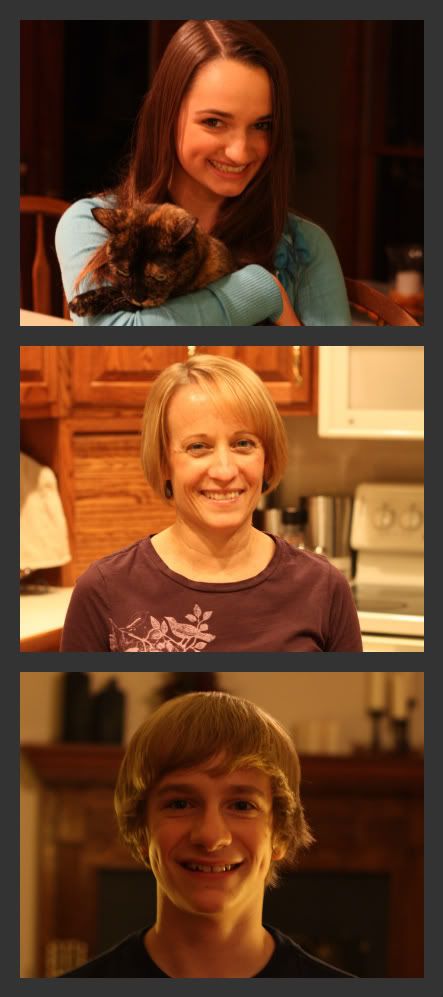 I have been blessed with some pretty incredible relationships in that beautiful state. Some people that know me to my core, and love me all the same.
And at the same time, loved and known here in Minnesota too.
It is an incredible feeling, one I feel undeserving of.
And then...I got to come home to this...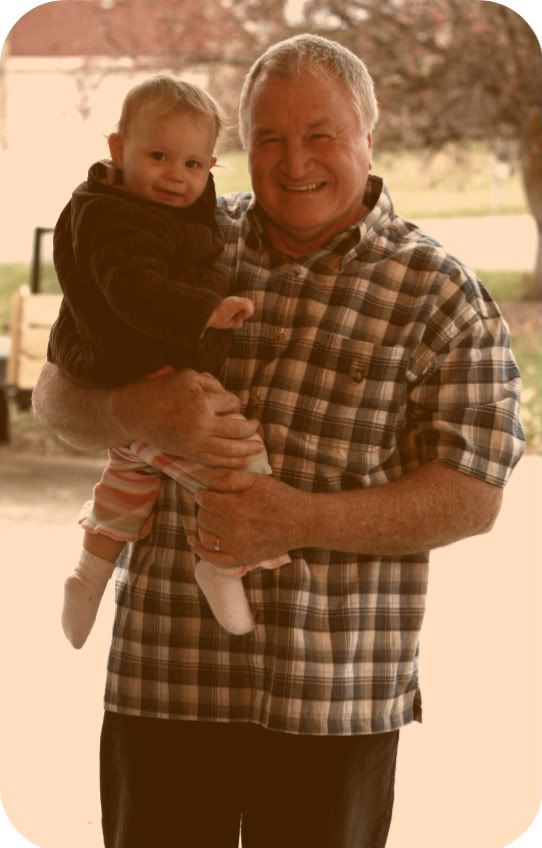 Thank you to every.single.one.of.you who made the trip so amazing for me.
My Dear Mother and Father H for picking me up and bringing me back (even in rush hour to downtown D.C.!)
My friends and family who made me feel like a guest of honor in their home, making me meals, letting me be a part of their family if even just for an evening, allowing me to sleep in my own bed (even though I could have had the honor of sleeping with two four year olds two nights in a row!) I was spoiled rotten.
A trip to the spa to get a coffee scrub and 55 minute massage - fully paid for by someone who shall remain nameless, but may or may not be the mother of my husband. :)
I was sad that I didn't get to see
everyone
that I wanted to see, or that I didn't get to take a picture of every person I
was
able to see so I could include them on this blog post! You all know who you are!
Thank you for the hugs, the laughs, the smiles, the memories, the conversations...
I'll be back Virginia! You can't get rid of me that easy!
(And a HUGE thank you to my parents and Chris for taking care of our children while giving me the opportunity to get away for a bit! I truly could not have gone without your help! Love you!)